Overview
Southern Spaces editorial staff and editorial board members share recommendations for reading, watching, and listening.
Blog Post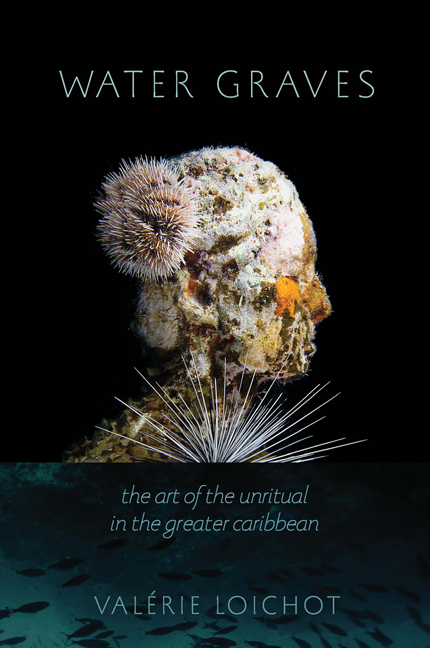 Eric Solomon, "Queer Intersections / Southern Spaces" series editor: I've been on a reading streak the past few months. Here are a few I recommend. In terms of critical scholarship, Matt Brim's Poor Queer Studies: Confronting Elitism in the University is at the top of my list right now. Brim reorients queer studies to an anti-elitist and anti-racist focus on structural inequality. Phillip Gordon's Gay Faulkner: Uncovering a Homosexual Presence in Yoknapatawpha and Beyond examines Faulkner's relationships with gay men and how traces can be found within his lesser-studied works. Robert Fieseler's Tinderbox: The Untold Story of the Up Stairs Lounge Fire and the Rise of Gay Liberation captures with precision the narratives around the New Orleans fire in 1973, which was the worst single attack on LGBT people in the US before Pulse. Fieseler has recently written an incredibly moving essay about his time self-distancing with his husband. Holly Jackson's American Radicals: How Nineteenth-Century Protest Shaped the Nation has helped ground my teaching in Introduction to American Studies. I was honored to read Valérie Loichot's Water Graves: The Art of the Unritual in the Greater Caribbean in its early formulation. Highly recommended for ecocritical scholars. Finally, because drama does not get its readerly due and most of us are unable at present to get to the theater, I recommend one of the most indelible theatrical experiences of my life: Matthew Lopez's 2018 two-part play The Inheritance. Lopez is originally from Panama City, Florida. In the play a group of gay characters ponder how "we need our community, we need our history. How else can we teach the next generation who they are and how they got here?"
Amelia Golcheski, social media manager and editorial associate: I just finished Emma Copley Eisenberg's debut book The Third Rainbow Girl: The Long Life of a Double Murder in Appalachia. It's true crime that thoughtfully, and critically, examines Appalachia as a place, real and imagined.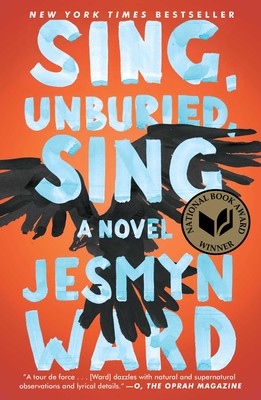 Carol Anderson, Southern Spaces editorial board member: Here are a few excellent ones. Stephanie E. Jones-Rogers, They Were Her Property: White Women as Slave Owners in the American South. Beautifully researched, powerfully written, and is so disruptive of past narratives that it compels you to rethink what you thought you knew. Also Jesmyn Ward, Sing, Unburied, Sing. Lyrical, anger-inducing, and heartbreaking. This novel, this novel, this novel. For a powerfully written and argued history of the role of violence and force in the abolitionist movement, read Kellie Carter Jackson's Force and Freedom: Black Abolitionists and the Politics of Violence. And finally, Sarah Smarsh, Heartland: A Memoir of Working Hard and Being Broke in the Richest Country on Earth. This is a poignant, funny, heart-wrenching story of people just trying to live, trying to figure out why working so hard and being held up as the salt of the earth—while being denied all that they need to live on that earth—has given them and the next generation so little.
Ra'Niqua Lee, editorial associate: I just finished Dorothy West's novel The Living is Easy. West tells the story of Cleo Jericho Judson, whose antics to transplant her southern family into the folds of Boston's Black elite might result in her own undoing.
Steve Bransford, videographer: I've always loved gospel and gospel blues music, but I've been listening to it constantly in the past month as a source of encouragement. I've enjoyed the track "If I Could Just Hold Out Until Tomorrow" by Brother Theotis Taylor. This was recorded live by George Mitchell in 1976 or 1977 at the Georgia Grassroots Music Festival at the Atlanta Civic Center. And there's "Jesus is on the Mainline" by Boyd Rivers. Rivers was one of rawest and most powerful gospel blues artists to come out of Mississippi. In 1978 he was first recorded by Alan Lomax, John Bishop, and Worth Long. I've also been listening to some music that's helping me adapt to this new world we're in: "World of Strange Design" by Rosanne Cash, "You Ain't Goin' Nowhere" by the Byrds, and "Stop This World" by Mose Allison.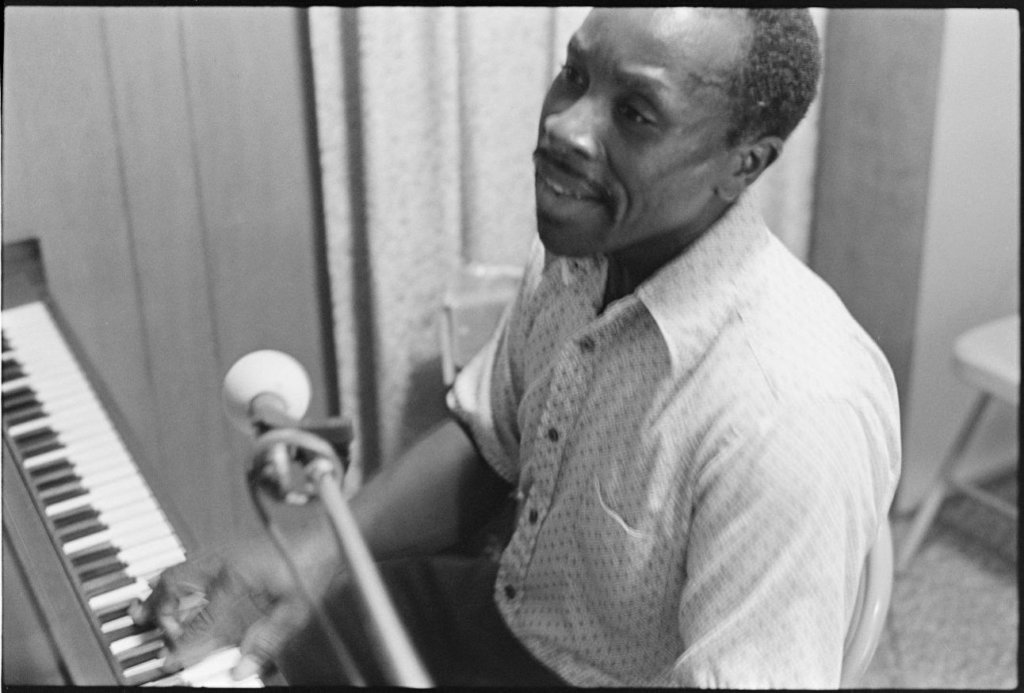 Allen Tullos, senior editor: I've just read Daniel Kehlmann's novel Tyll, about a legendary trickster figure and courtly fool travelling in Europe during the Thirty Years' War. It's like something the poet Charles Simic might imagine. I'm currently reading Pekka Hämäläinen's Lakota America, a history of the Sioux people that begins in the sixteenth century and, like Tyll, takes you to places and times that seem very real although very far away. And, after some weeks, I have worked my way through George Eliot's Daniel Deronda. It was worth the nine-hundred-page trip, largely for Eliot's foray into Jewish cultural politics in the latter half of the nineteenth century, and for her general insights into humanity. For instance, this Eliot epigram fits the current occupant of the White House and his cronies: "There is no escaping the fact that want of sympathy condemns us to a corresponding stupidity."
Robert Billups, editorial associate: I recommend Jerry Mitchell's Race against Time: A Reporter Reopens the Unsolved Murder Cases of the Civil Rights Era, a well-written, first-person account of how Mitchell investigated civil rights murders in Mississippi and Alabama and helped bring the perpetrators to justice.
Madison Elkins, managing editor: I highly recommend the Southern Labor Studies Association's Working History podcast. Each episode features an interview with the author of a new book on the US South, loosely defined. The recent episode on Emily E. LB. Twarog's Politics of the Pantry is particularly timely, but one of my favorites is a 2019 episode with Jessica Wilkerson discussing her book To Live Here, You Have to Fight: How Women Led Appalachian Movements for Social Justice. You can pair this episode with Wilkerson's Southern Spaces essay "You Can't Eat Coal, and Other Lessons from Appalachia."

Recently Published at Southern Spaces
Similar Publications