Overview
Southern Spaces editorial staff and editorial board members share recommendations for reading, watching, and listening.
Blog Post
Camille Goldmon, editorial associate: I'm rereading Patricia Sullivan's Days of Hope: Race and Democracy in the New Deal Era. It's a monograph on liberal New Dealers and their work in the Depression-era South, particularly against the Dixiecrat bloc and voter suppression. I've also watched Suppressed: The Fight to Vote, a short documentary film on the 2018 midterm elections in Georgia, which is available to watch for free.
Hannah C. Griggs, assistant managing editor: I've been reading a lot of Audre Lorde's essays from the posthumously published Your Silence Will Not Protect You. Though I'd recommend anything written by Lorde, I just finished "The Master's Tools Will Never Dismantle the Master's House" and "Age, Race, Class and Sex: Women Redefining Difference." I've also been reading adrienne maree brown's Pleasure Activism: The Politics of Feeling Good (in which Lorde's "Uses of the Erotic: The Erotic as Power" serves as the introductory essay—also highly recommend). brown invites readers to radically rethink what activism means. "Pleasure activism," writes brown, "is about learning what it means to be satisfiable, to generate, from within and from between us, an abundance from which we can all have enough."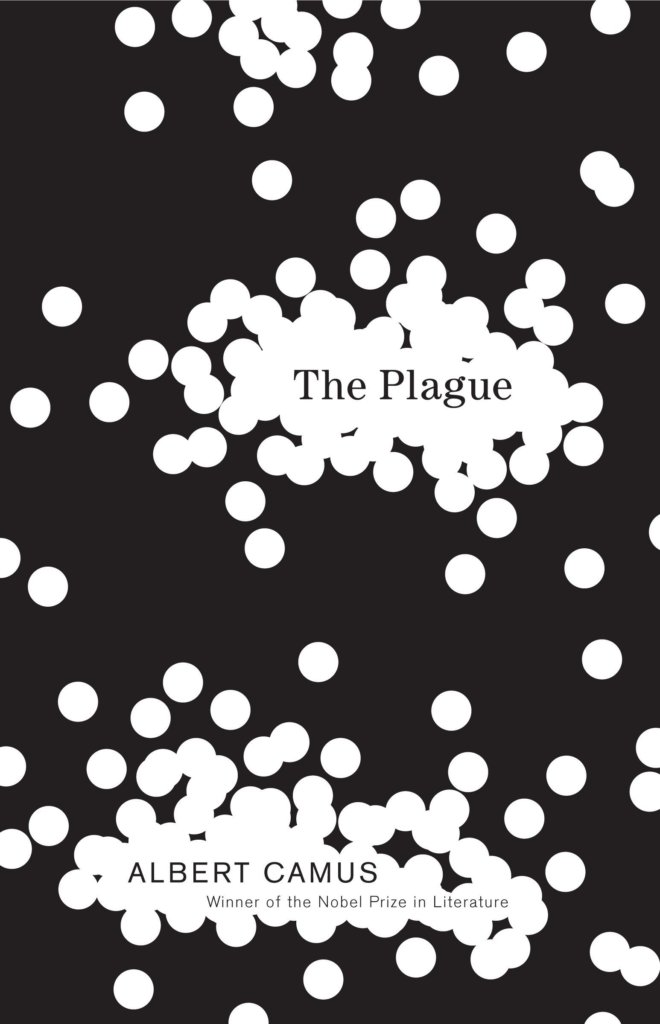 Charles Reagan Wilson, editorial board: I have just finished Albert Camus's The Plague, which I had never read. It's a profound book. And his portrayal of differing reactions to the plague and to its stages is amazingly on target. I'm in a book club, and our current reading is Tightrope: Americans Reaching for Hope. It's a devastating and troubling account of blue-collar Americans and a portrait of the sorry state of public policy, but with a hopefulness about what needs to be done. I'm enjoying selectively putting together a new record (LP) collection and am listening to "Bob Dylan: Travelin' Thru," which is vol. 15 of the Bootleg Series, with Dylan and Johnny Cash. Hard to beat that. Finally, I pulled down a DVD of The Big Chill. One of my favorites that I haven't seen for a while. Certainly, a story of my generation looking back on college. Also a story of the 1980s. I wrote an essay one time that developed the idea of southern yuppies as a social type, and the folks in the movie certainly embody it.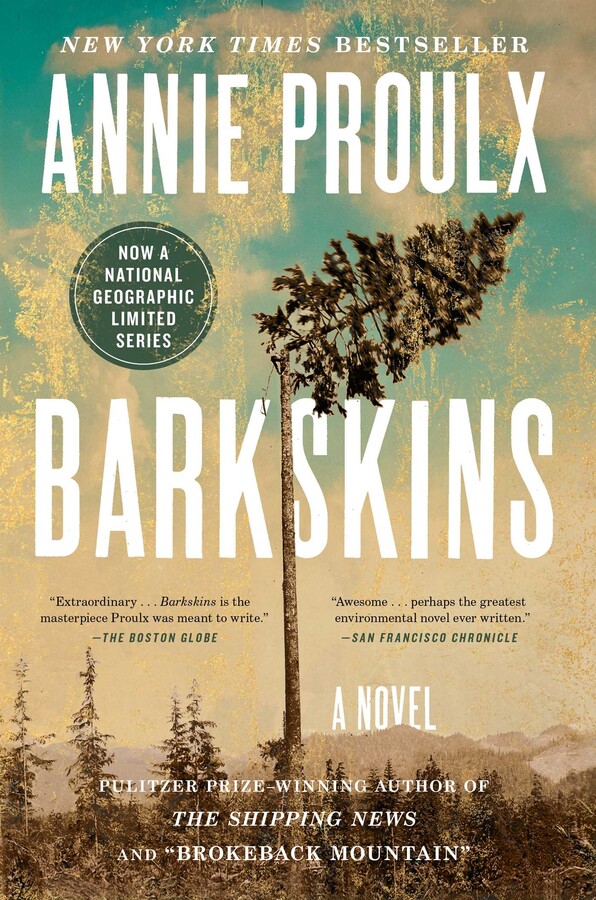 Ellen Griffith Spears, editorial board: For fiction, there's the gripping tale of the global timber trade and the European conquest of eastern Canada and northern New England told by Pulitzer Prize-winning author Annie Proulx in her 2016 novel, Barkskins. The subject of a 2020 dramatic series streaming on the National Geographic channel, Proulx's book portrays the raw reality of deforestation and the devastating treatment of timber laborers and the Mi'kmaq Nation of the maritime region. Though not strictly documentary, the well-researched text would be a powerful addition to any advanced course in environmental history as well as in literature. Superlatives fail to describe David W. Blight's biography, Frederick Douglass: Prophet of Freedom (2018), a rich portrait of the nineteenth century intellectual giant and his era. Douglass's early years and later family life are chronicled, along with a meticulous account of his public presence and evolving ideas and activism. Daniel Immerwahr's How to Hide an Empire: A History of the Greater United States (2019) forever alters readers' perception of the national map, outlining the extent and consequences of American imperialism. Taken together, these three texts challenge the nation's benign image of itself, at a time when we most need clarity.
Jordan Jenkins, editorial associate: For horror or horror-comedy fans, consider Eli Craig's 2010 film Tucker & Dale vs. Evil, currently available on Netflix. It hilariously explores the trope of the killer hillbilly in horror movies by inverting it as a pair of West Virginians try to repair their new vacation home in the mountains and are repeatedly harassed by a group of college kids convinced that they are up to no good. It's a lighthearted and bloody good time that has a lot to say about conceptions of Appalachia that are propagated through popular culture and media. It pairs very nicely with Anna Creadick's 2017 Southern Cultures article "Banjo Boy: Masculinity, Disability, and Difference in Deliverance."

Recently Published at Southern Spaces
Similar Publications