Submission deadline: March 17, 2016.
Submission requirements: 300–500 word proposal.
Questions: Contact managing editor Meredith Doster at seditor@emory.edu.
The interdisciplinary online journal Southern Spaces invites researchers, writers, teachers, artists, documentary producers, and geographers to submit materials for a 2017–2018 "Digital Spaces" series. We seek multi-media articles and projects that engage with and mobilize digital scholarship. "Digital Spaces" is especially interested in work that deals with the real and imagined spaces and places of the US South, but we also encourage submissions that model innovative digital scholarship, activism, art, and teaching wherever it takes place.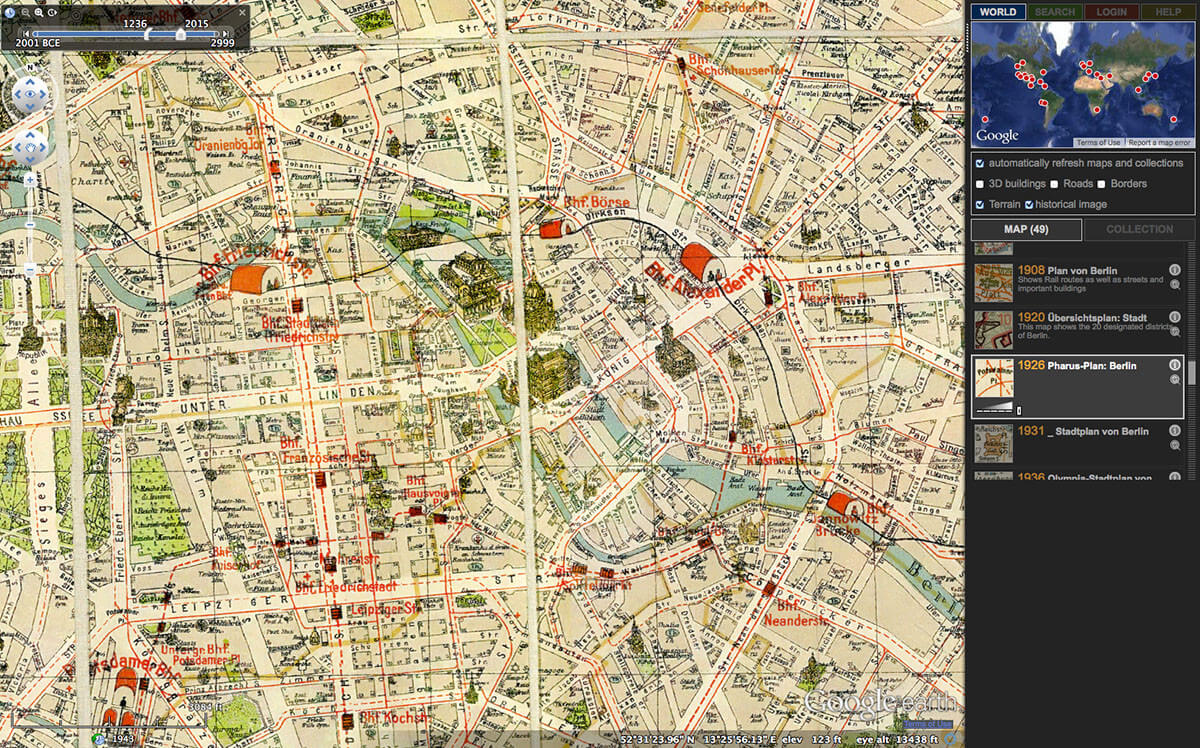 The "Digital Spaces" series seeks articles and projects that explore the possibilities of publication, curation, and data visualization, as well as theoretical submissions about the politics and the disciplinary tensions of digital scholarship.
Possible topics and themes include, but are not limited to:
Digital projects based in the US South
Projects that take southern places and regions as their subject
Explorations of the representational politics of digital scholarship, with attention to demographic histories, global migrations, and diasporas
Reflections on sustaining and archiving projects
Projects that explore

technologies and scholarship in relation to teaching
new genres and innovative modes of presentation
inequalities in access to digital resources
experiences in collaboration
the politics of "openness" (Open Access publishing, Open Data, Open Educational Resources, and Open Source software)
digital technologies featured in documentary forms and ethnography

Projects that deploy

data visualization (including data sets, network maps)
critical GIS
universal design
text analysis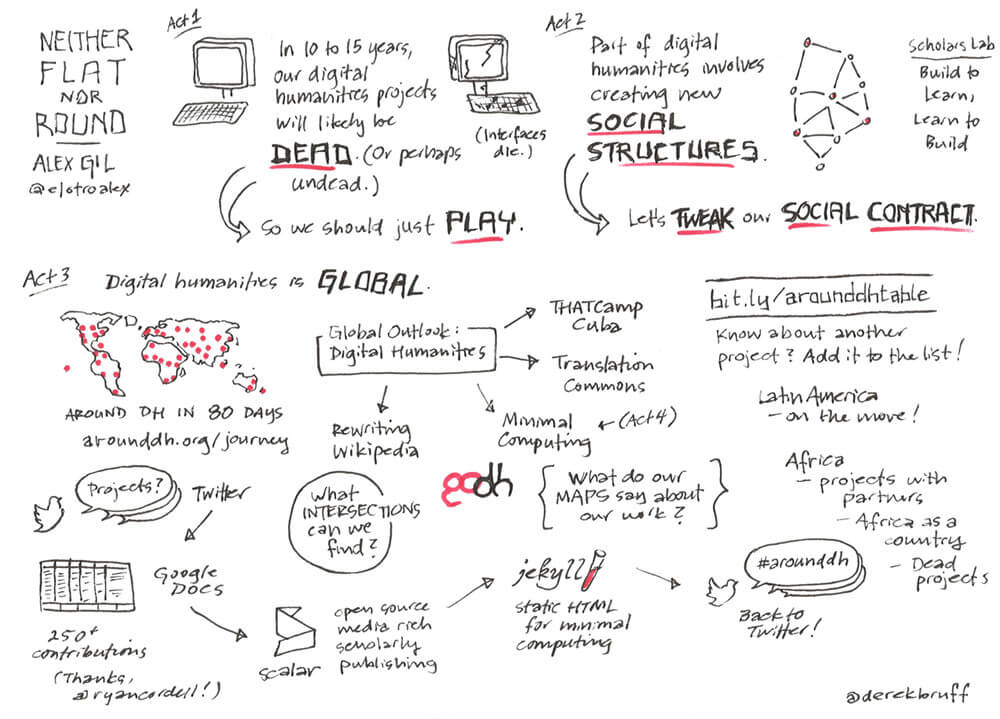 In addition to articles, photo essays, presentations, and short videos, Southern Spaces will publish peer-reviewed digital projects as a part of the "Digital Spaces" series. Projects may take a variety of forms and we encourage multi-media and multi-modal submissions. Please contact us if you have questions. Southern Spaces editors are committed to assisting scholars, writers, and media artists at varying levels of technological proficiency. See our submission guidelines for style and formatting.
The following pieces provide examples of the critical, interdisciplinary, and multi-media engagement with digital scholarship that this series seeks to expand:
Battista, Andrew. "Spatial Humanities and Modes of Resistance: A Review of Hypercities." Southern Spaces, September 15, 2015. https://southernspaces.org/2015/spatial-humanities-and-modes-resistance-review-hypercities.
Battle, Mary. "Highlighting Charleston's African American History through the Lowcountry Digital History Initiative." Southern Spaces, October 6, 2015. https://southernspaces.org/2015/highlighting-charlestons-african-american-history-through-lowcountry-digital-history-initiative.
Bransford, Steve, Michael Page, and Anthony Martin. "St. Catherines Island Flyover." Southern Spaces, July 14, 2015. https://southernspaces.org/2015/st-catherines-island-flyover.
Hagood, Taylor. "The Digital Yoknapawtawpha Project." Southern Spaces, January 22, 2014. https://southernspaces.org/2014/digital-yoknapatawpha-project.
Knowles, Anne Kelly. "Has Historical GIS Arrived?: A Review of Toward Spatial Humanities." Southern Spaces, October 31, 2014. https://southernspaces.org/2014/has-historical-gis-arrived-review-toward-spatial-humanities.
Nesbit, Scott, Andrew J. Torget, and Robert K. Nelson. "A Conversation with Digital Historians." Southern Spaces, January 31, 2012. https://southernspaces.org/2012/conversation-digital-historians.
Pollock, Daniel A. "The Battle of Atlanta: History and Remembrance." Southern Spaces, May 30, 2014. https://southernspaces.org/2014/battle-atlanta-history-and-remembrance.
Please submit proposals (350–700 words) to seditor@emory.edu by March 17, 2016. Accepted proposals will be developed into full projects for submission by August 1, 2016.