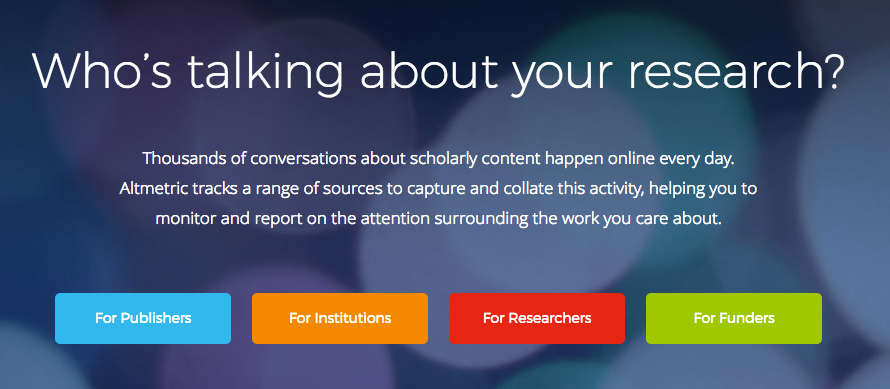 Southern Spaces announces the adoption of several features that support our mission of publishing open access and public-facing scholarship. By adopting digital object identifiers (DOIs) and partnering with Altmetric, Southern Spaces continues to model best practices in digital publishing. All Southern Spaces pieces now include DOIs that provide a stable reference for each publication. This means that we are better able to disseminate and preserve pieces in the journal, even if the URL changes. This shift also allows us to take advantage of the large community of publishers and libraries who use DOIs to manage and curate digital content.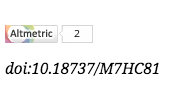 The journal is also partnering with Altmetric, a service that tracks user engagement across social media and journalistic outlets. Altmetrics allow authors and readers to track the circulation of a given piece, measuring circulation in badges that detail readers' engagement. For example, the Altmetric page for Thomas Chase Hagood's "Georgia Slavery, Georgia Freedom", shows how many users have tweeted about the piece and their geographic location.
Southern Spaces is always looking to adopt the most up-to-date, public-facing digital publishing practices. Stay tuned for updates as we continue to roll out new initiatives.